Advantage Painting Solutions is a full-service painting contractor serving all of Southern California.
Our team has over 100 years of experience working for many of the top property management companies and developers throughout Southern California.
All of our longstanding relationships have been based on a mutual trust, respect and communication level that our clients have come to expect from Advantage Painting Solutions.
Why choose us?
Outstanding customer service
Competitive pricing
Quality work done by experienced professionals
Licensed, insured and bonded
Property Management Specialists
One stop shopping for all your painting and specialty coating needs
All superintendents have passed training and the latest safety courses
Our easily identified, uniformed painting crews understand the specifics of your project before they start. We know the importance of treating your residents with the utmost care, and are sensitive to the fact that we are working on "their" homes.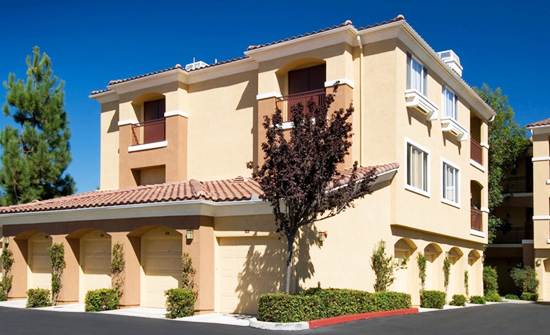 our painters respect the fact that your apartment community is actually your residents home and go out of their way not to interfere with their daily routine. This includes no radios, or noise and no messy work sites during the day. Plus a thorough end-of-day clean-up…..every day!
We have years of experience performing efficiently in occupied buildings of all types. We treat your residents and their space with respect and get the job done quickly. Satisfaction guaranteed!
We're equipped to handle all your exterior needs for single or multi-story buildings from decks to paint.
Advantage Painting Solutions offers services and safety that are second to none. With standards, procedures and reasonable pricing that are far superior to anything that you've likely experienced before.